Experience Comprehensive Dental Care
General, Family & Cosmetic Dentistry
Serving all of Northern Iowa
Welcome to Garner Dental Group
Your smile is important, and you want the best for you and your family. Trust a dental home that offers quality, comprehensive services in a comfortable, relaxed setting, with a team of friendly, highly trained professionals for your family's care.
Step into our warm, welcoming office, and you'll feel right at home. Whether you are looking for cosmetic dentistry, restorative dentistry, or merely general/preventive care, the dentists of Garner Dental Group are here to serve you!
Serving the North Iowa Communities of Garner, Britt, Forest City, Belmond, Clear Lake and surrounding areas. Call Garner Dental Group today at (641) 923-3771 for your first appointment. We can't wait to meet you!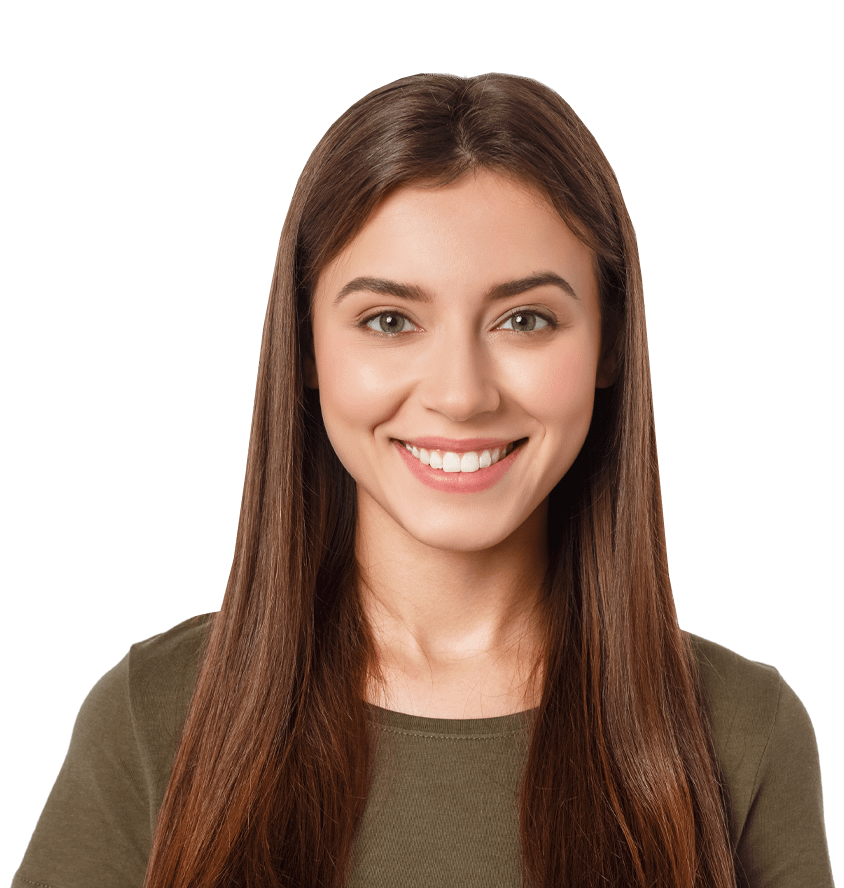 Invisalign®
You can straighten your teeth without metal braces. Invisalign® is an FDA-approved system that uses clear, removable aligners to incrementally straighten your teeth.
Learn More
Crowns
You can erase years of wear and tear with porcelain crowns. Crowns can be used to restore chipped teeth, broken teeth, gaps in teeth, and other damage.
Learn More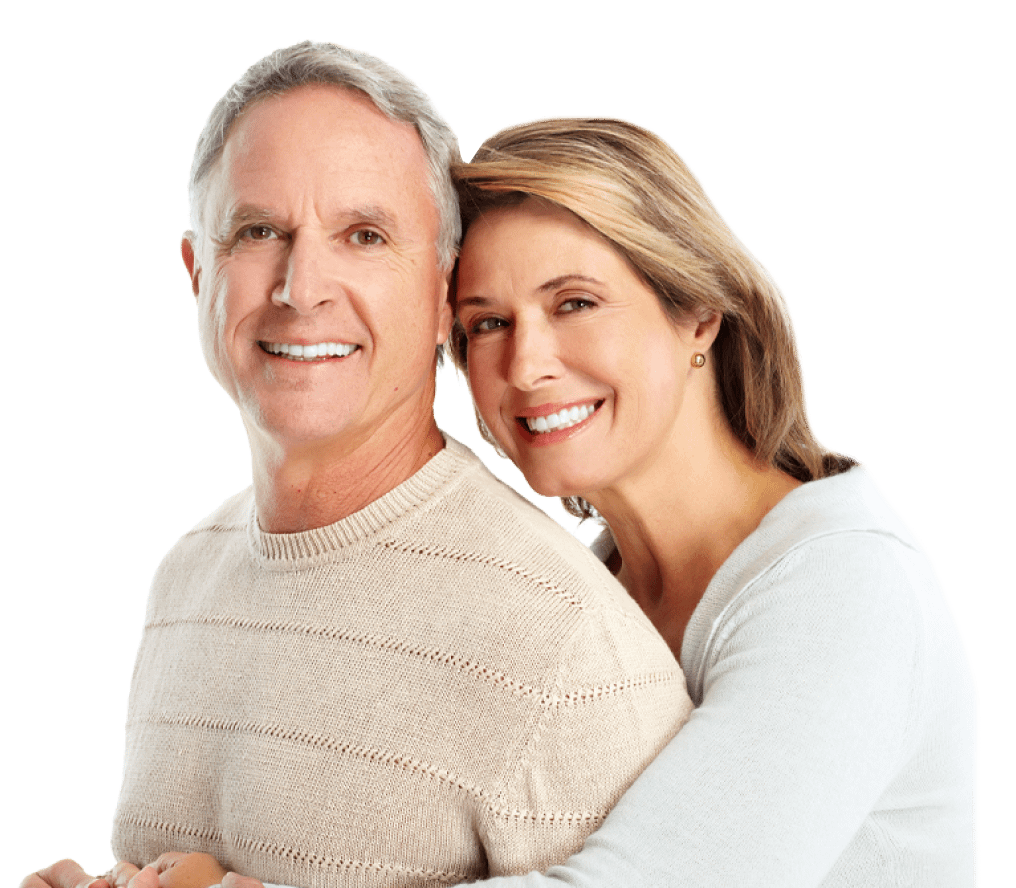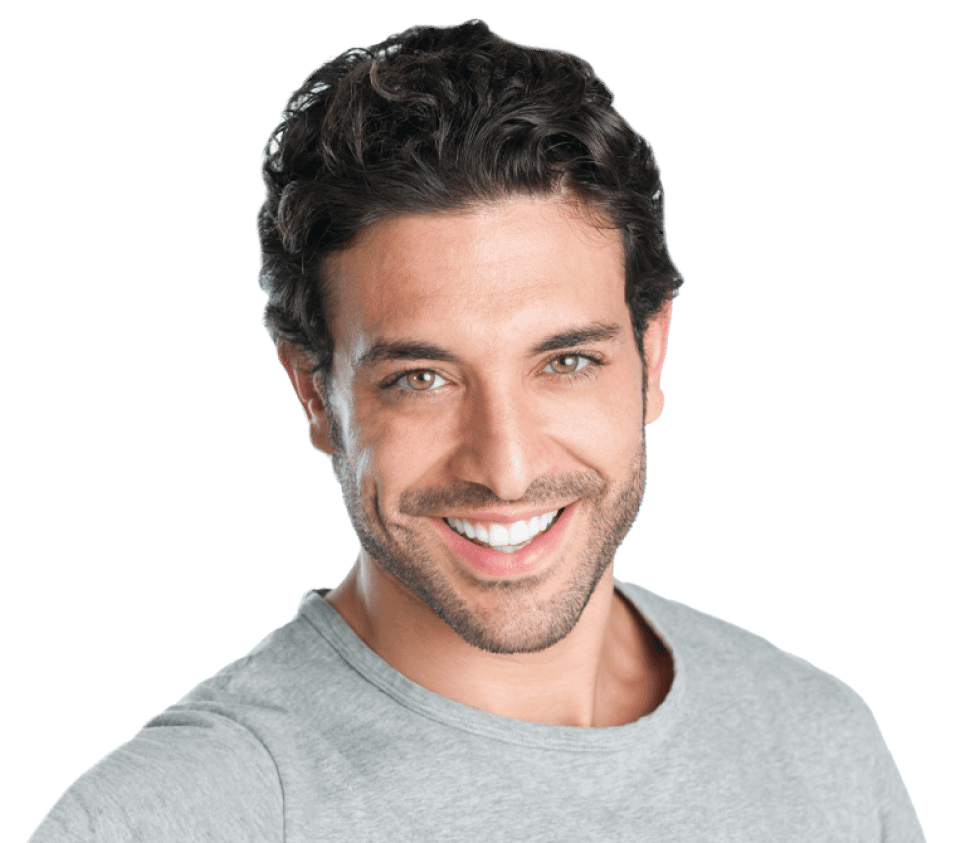 Implants
As the prosthetic that most closely mimics nature's design, dental implants serve as substitute tooth roots. With proper care, dental implants can last a lifetime.
Learn More
Garner Dental Group have been my dentist since 2005. Through those years my teeth went from bad to now healthy. I always look forward to my appointment. They are my friends and they give me all the time that is needed. They are very dedicated to the work.
DAVE SKELLENGER
Knowledgeable, professional, fun, affordable, caring, never ceasing to surpass my expectations. My FAVORITE Dentist location ever out of the 4 or 5 I have had across the states and globe! I love this place!
KRIS WIENS
It's really a pleasure to visit my friends at Garner Dental Group. They are responsive to my concerns and are kindness itself. I feel that the people make up this dental practice always put the patient first and that means that I trust them to give me their best work.
LUANNE KRABBE
Going to the dentist has never been so easy!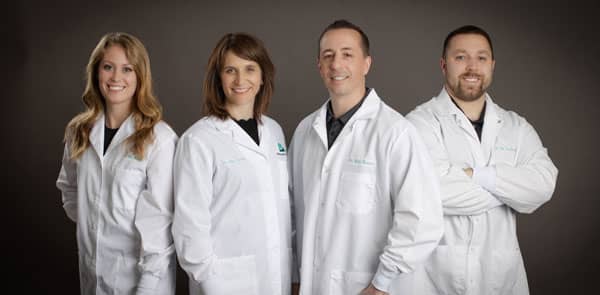 The Garner Dental Group team utilize the latest technological advances in dental equipment and techniques to ensure your satisfaction with your visit and your continued excellent health through proper hygiene and advanced preventive dentistry. They change lives every day through restorative dentistry and create customized treatment plans based on your age, goals, and your financial comfort level.
Request an appointment. Ask a question.