Our Dental Technology Helps
Your enjoyable dental experience depends on your comfort and safety. The Garner Dental Group team utilize the latest technological advances in dental equipment and techniques to ensure your satisfaction with your visit and your continued excellent health.
The Biolase® water laser and the Biolase® gum laser are two examples of advanced technology that ensures effective, fast treatment for patients like you. Lasers are extremely gentle devices that promote faster healing with little-to-no post-treatment discomfort. You may experience the benefits of Biolase technology during treatments for gum disease, cavities, and biopsies, as well as during delicate procedures like cosmetic gum lifts. You will smile ― not just because your smile looks fantastic, but also because of the amazing comfort you experienced during your time with the Garner Dental Group team!
Digital Radiographs (X-rays)
Digital radiographs are a technological advancement that results in less exposure to radiation for our patients and an almost instantaneous picture for your dentists. You will appreciate a more comfortable visit, as well as quicker treatment.
Millions of people suffer from sleep apnea. In a patient with sleep apnea, the position of the structures of the mouth obstruct air flow during sleep, causing the patient to snore and, at times, to stop breathing for up to a minute or more at a time. The quality of sleep for both the patient and for their partner suffers tremendously, and if left untreated, sleep apnea can be very dangerous. Garner Dental Group can help patients with sleep apnea overcome their condition. After a sleep study is completed, treatment may include the use of a customized mouthpiece, which comfortably repositions the structures of the mouth, allowing for clear breathing and uninterrupted sleep. If you suffer from snoring, ask your Garner Dental Group team member about sleep apnea treatment today!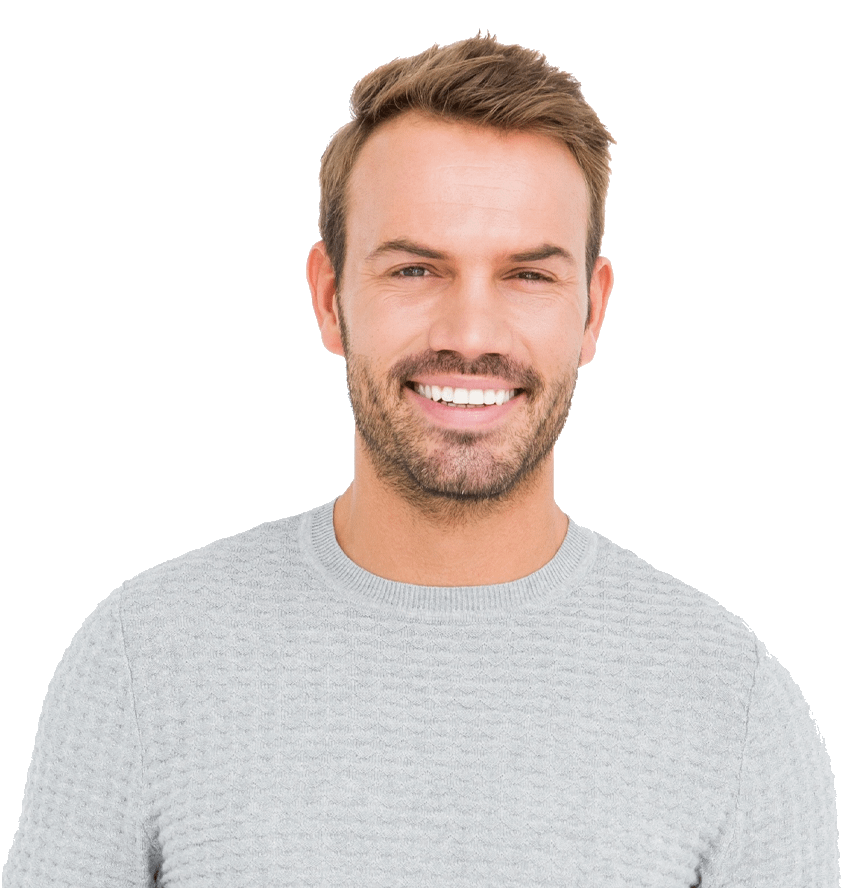 The DIAGNOdent® − a small portable laser unit − finds small cavities when they are first forming and when they can be easily missed by other detection methods. The benefit to you is that cavities can be stopped at their earliest stages. Like every area of medicine, early detection and treatment is always the best option for the patient.
An intraoral camera lets you see inside your mouth during both treatment planning and dental procedures. Our intraoral camera displays your teeth on a monitor, allowing your dentist to walk you through your proposed treatment. The use of this camera allows us to work with you as a team to meet your dental goals.
The CAESY ™ Education System uses high quality, 3D graphics to show you detailed steps of your recommended dental procedures and why they are necessary. You will gain complete knowledge and understanding of your treatment. Relax and feel confident knowing that you are making the most informed decisions for your teeth and gums.
Garner Dental Group want you to feel comfortable and confident about coming to visit us. For those who suffer from extreme anxiety, our office offers anti-anxiety medication as a safe and reliable way for you to feel relaxed. With extensive training in anti-anxiety medication, your dentists at Garner Dental Group offers you the most comfortable experience possible. If you have been putting off years of dental work, while living in pain or with embarrassing oral problems, anti-anxiety medication can change your life.
As the most advanced technology and the only FDA approved laser designed especially for Laser Periodontal Therapy, PerioLase® treats the infection caused by periodontal disease, also known as gum disease or gingivitis. This treatment is minimally invasive, patient friendly, and convenient, requiring only two sessions of two hours each. Your recovery time is reduced to a 24-hour period with PerioLase rather than two-to-four weeks with traditional surgery.
Learn more about Periolose and technology:
http://www.lanap.com/patbenefits.php
http://www.youtube.com/user/PerioLase4LANAP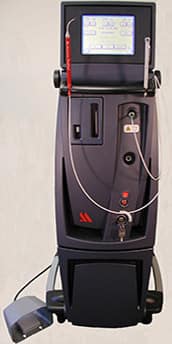 Everyone should have access to the best dental care.
We are willing to assist you by filing your insurance for you. We will do everything possible to see that you receive the full benefits of your policy.
Don't have insurance? No problem!
We work with CareCredit to offer flexible payment plans for those without insurance or for services outside your insurance plan's coverage. Ask us how you can apply for this; we would be happy to help you complete this application right here in our office.
Better life through dentistry.
Discover why families of North Iowa have trusted us with with their smiles for many years. Request your appointment at Garner Dental Group.